Main achievements
Executing our strategy
at full speed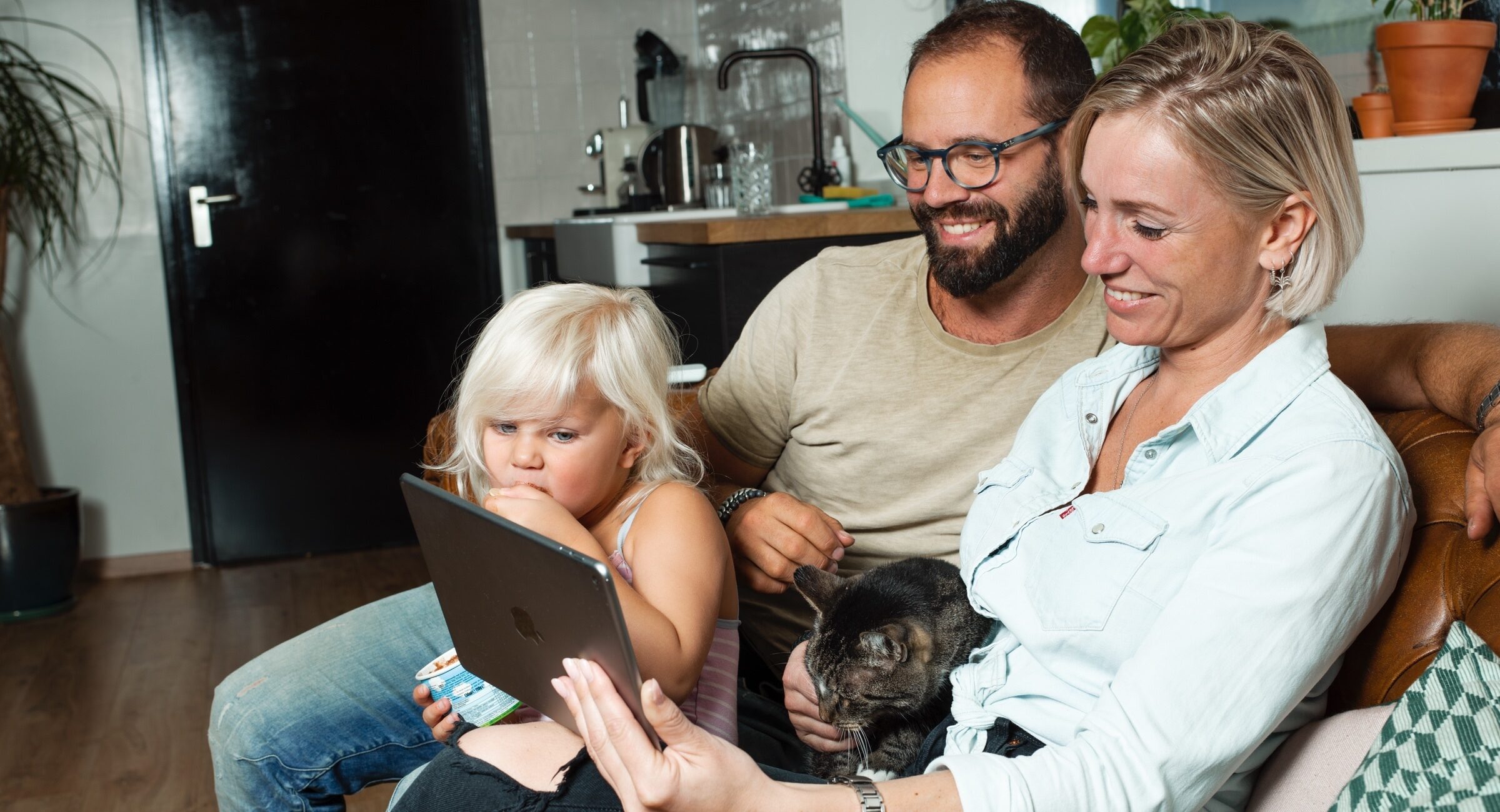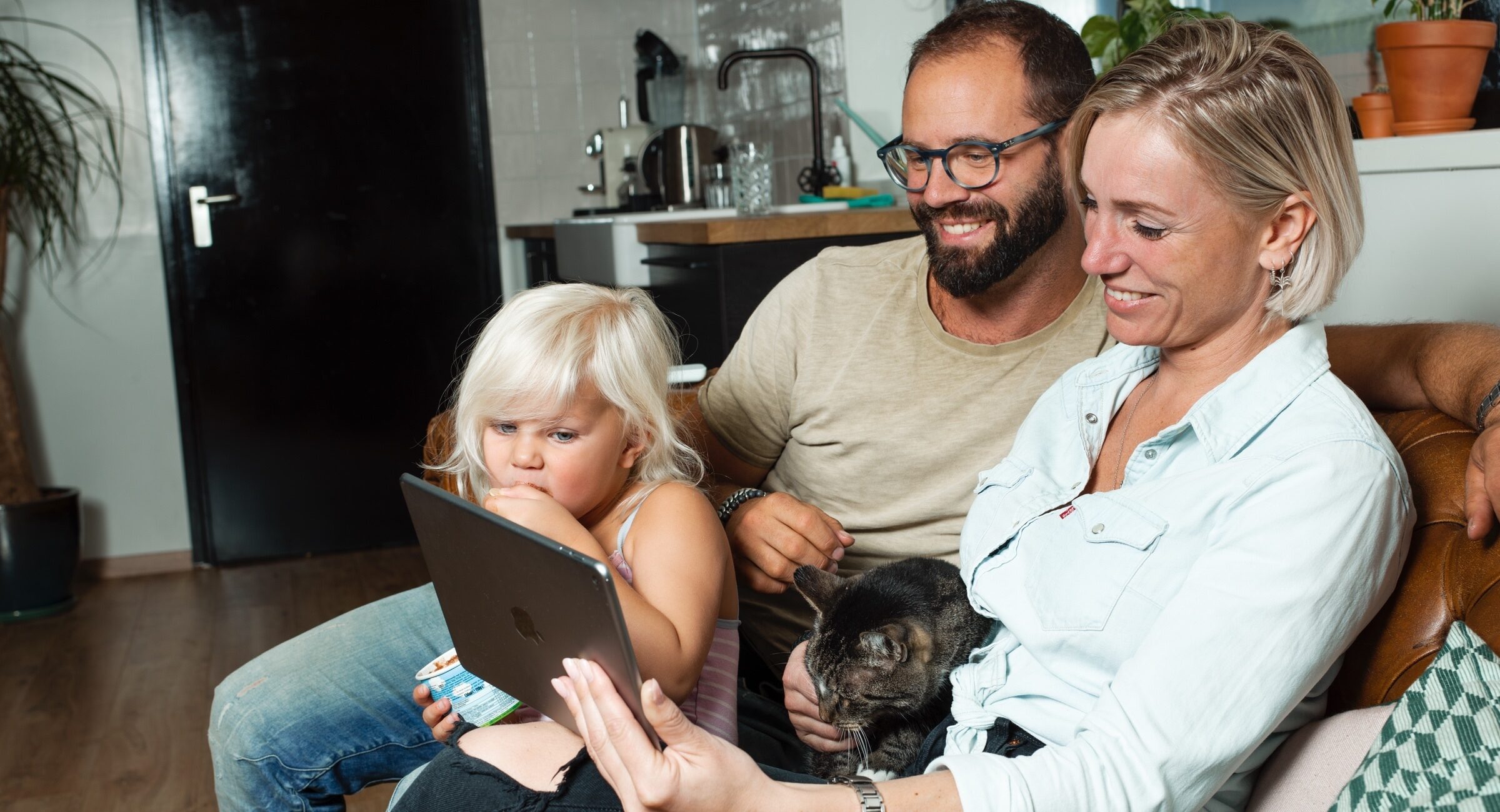 In 2019, KPN went full speed ahead with the execution of it's strategy, positioning itself as a future-proof, high-quality, lean telco with premium consumer, business and wholesale customer relations. KPN continues to invest in its infrastructure to become the undisputed quality leader in the Netherlands. KPN aims for organic and sustainable growth of adjusted EBITDA AL and free cash flow in 2019–2021, enabling progressive dividend payments and deleveraging.
Download full overview (440 KB)
Based on continuing operations.
KPN defines EBITDA as operating result before depreciation (incl. impairments) of PP&E and amortization (incl. impairments) of intangible assets. Adjusted EBITDA after leases are derived from EBITDA and are adjusted for the impact of restructuring costs and incidentals ('adjusted') and for lease costs, incl. depreciation of right-of-use assets and interest on lease liabilities ('after leases' or 'AL'). Reconciliations can be found in Appendix 1.
Comparative financial information for 2018 has been restated to reflect the implementation of IFRS 16.
Free cash flow after leases excluding Telefónica Deutschland dividend.
Net operating profit less adjustments for taxes divided by capital employed.
Rebased to KPN's closing price of the last trading day of prior year.
Restated for the sale of NLDC.
Estimated energy consumption saved by customers from using our IT solutions. See Appendix 3 for further details.
As percentage of broadband customers.
Percentage of SME customers migrated from traditional fixed-voice or legacy broadband services starting August 2017.
NPS Business 2018 has been restated, see Appendix 3 for the new NPS Business calculation. The reported figure for 2017 has not been restated.